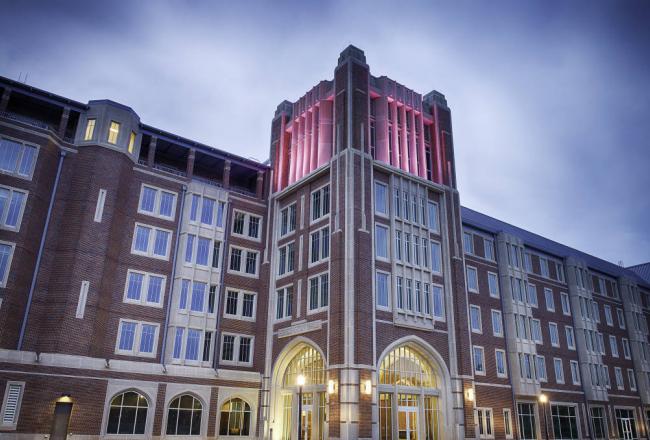 Oklahoma Getting a New Weight Room?
Posted on: January 22, 2014
Image from OU Athletics Communications
Jonathan Alvarez (a 2014 OU offensive lineman commit) told me that when he was on his visit this past weekend, Coach Schmidt told the recruits that Oklahoma is going to be doing a facility upgrade. He said they, in addition to some other facility upgrades, are going to be adding a new 20,000 square ft. weight room!
He (Alvarez) said they are going to start the project next year. He could not remember the total cost of the project. He said it was either 300 million or 3 million. If it is indeed a 300 million dollar upgrade then they must be talking about stadium renovation/additions as well which would be pretty cool. So put me in the camp of those who are hoping the 300 million number is correct!
There really isn't any other way to say it…Oklahoma is hot right now and it looks like it may only get hotter from here. JY talked about momentum yesterday and he was right, in my opinion. You start looking at how OU has changed their 2015 recruiting tactics and become very aggressive, look at the coaching upgrades, look at the young talent, look at the new dorms, look at the big wins this seasons, look at the young talent, look at the player development, look at this year's recruiting class, and now it appears we're going to get some substantial facility upgrades.
If anyone doubted coach Stoops fire (and we certainly didn't), he's making it pretty clear that he wants to win it all again.