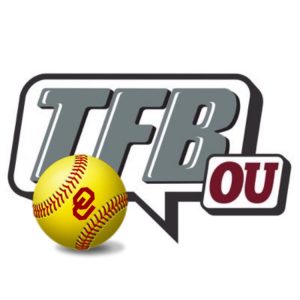 Sooners Softball | WCWS Championship Series | Game 2
Posted on: June 4, 2019
Sooners take the field tonight at 7:30 with their season and championship hopes on the line.
Last night UCLA defeated OU by a score of 16-3 and took a one game to none lead in the best of three series.
Needless to say, the Sooners will need to play much better tonight in every facet of the game if they hope to keep their championship dreams alive!
Hangout and talk about the game and all things Sooners and hope the girls go out and show what they are made of!