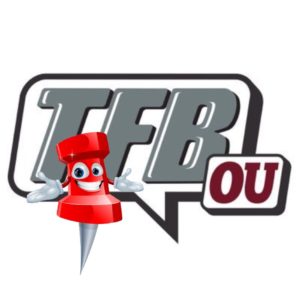 Site Information | Please Read
Posted on: January 30, 2019
A couple things of note regarding the site…
***Demand for the site has, thankfully, continued to increase. Beginning February 1st, we are bumping the monthly donor subscription minimum to $8.99.
This will NOT have any effect on current donors. Your rate will remain what you came in at.
Again, if you're a donor, this change will not affect you. The rate change will only affect new donors signing up on or after February 1st.
***Also, I know some of you have asked about a few different things you'd like to see on the site. Please be patient with us. We have some nice upgrades coming. Our designer and developer are working on things.
Thank you!