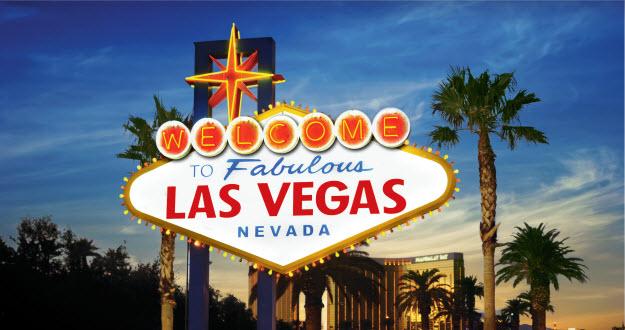 Sooners A Leading National Title Contender In 2014 According To Oddsmakers
Posted on: January 7, 2014
Image via LasVegas.com
Most of you out there know that even though the final game may have taken place Monday night, the college football season never truly ends. Be it preseason polls, spring football, waking up every day hoping not to read about a player from your favorite team running afoul of the law, etc. In that same vein, the online gambling site Bovada did you a solid in waiting less than 24 hours to release their early odds for next year's national champion.
And it should come as very little surprise that a Florida State team expected to return a bunch of talent, most notably of course their Heisman winning quarterback Jameis Winston, checks in as the early favorite. Alabama is a close second followed by the likes of Stanford, Ohio State, Oregon, Auburn, and Michigan State.
Which is where Oklahoma enters the equation, tied with the Spartans at 20-to-1 odds the Sooners will be next year's national champion. Which, for all you non-gamblers out there, simply means were you to place a $100 bet on OU and they were to go on to win the program's 8th national championship, you would be cashing in your winning ticket for a cool $2,000.
Here is a list of the top favorites, some other teams of note,  as well as the odds for the other Big 12 teams that were included in this initial release:
Florida State – 11/2
Alabama – 13/2
Stanford – 9/1
Ohio State – 10/1
Oregon – 12/1
Auburn – 14/1
Michigan State – 20/1
Oklahoma – 20-1
Texas A&M – 25/1
Baylor – 25/1
Oklahoma State – 40/1
Nebraska – 50/1
Texas – 50/1
Kansas State – 100/1
TCU – 100/1
Tennessee – 100/1
West Virginia – 100/1