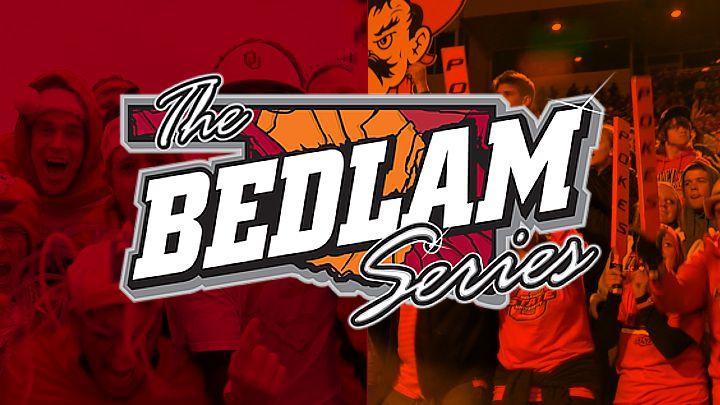 Bedlam Basketball | OU vs. OSU | Game Thread
Posted on: January 27, 2014
Image via ktul.com
Trying something a little bit different as the Football Brainiacs continue to expand their presence amongst Sooner Nation, this time with a basketball game thread.
Because a Top 25 Bedlam match-up warrants the coverage.
So hang out with us, take part in the comments, and watch what should be a terrific basketball game between two teams — and fanbases — that don't particularly care for one another.