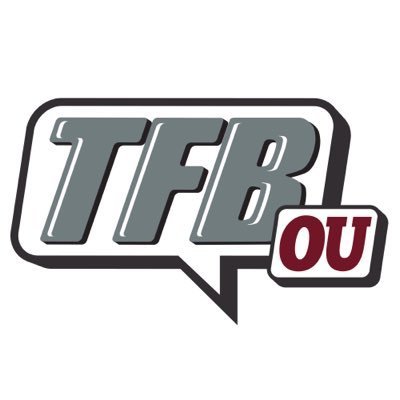 OU Football | Fall Roster Updates
Posted on: July 14, 2017
OU released their fall roster yesterday. It has all updated measurements and numbers, along with including new additions like transfers and incoming freshmen. It can be found here: Sooner Sports: FB Roster.
The roster comes just under two months away from first kickoff. Below is a visual for the update roster: it shows what everyone was listed at in the spring and what the changes in measurements show.
Fall Roster Update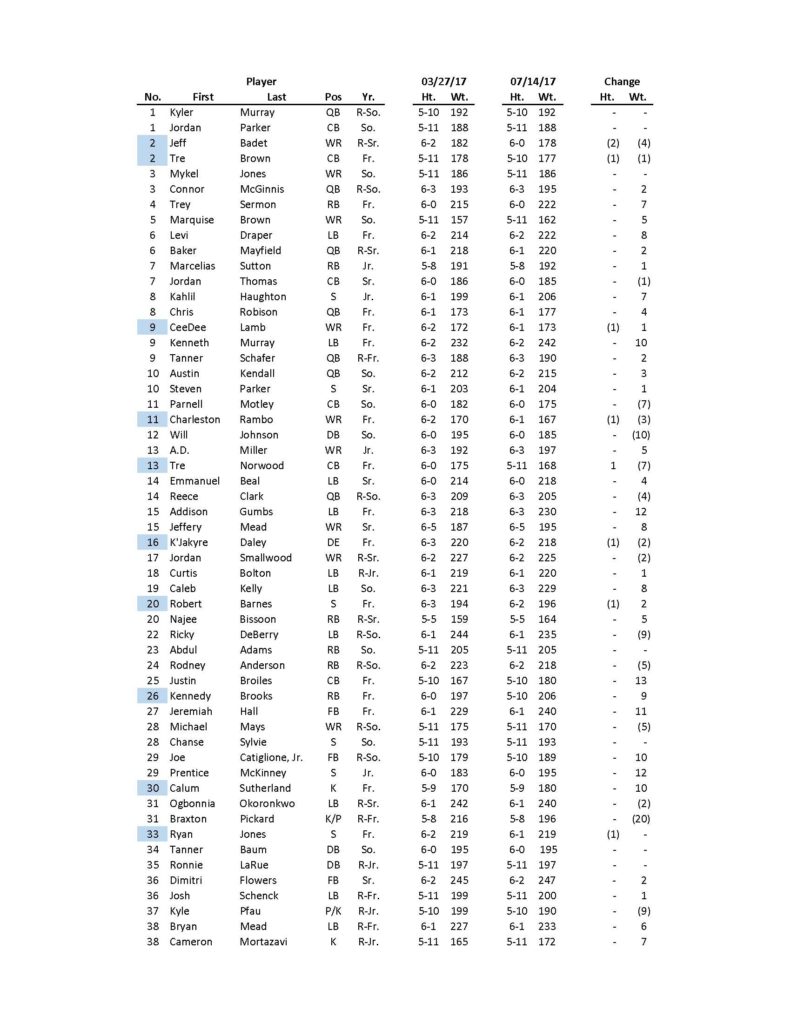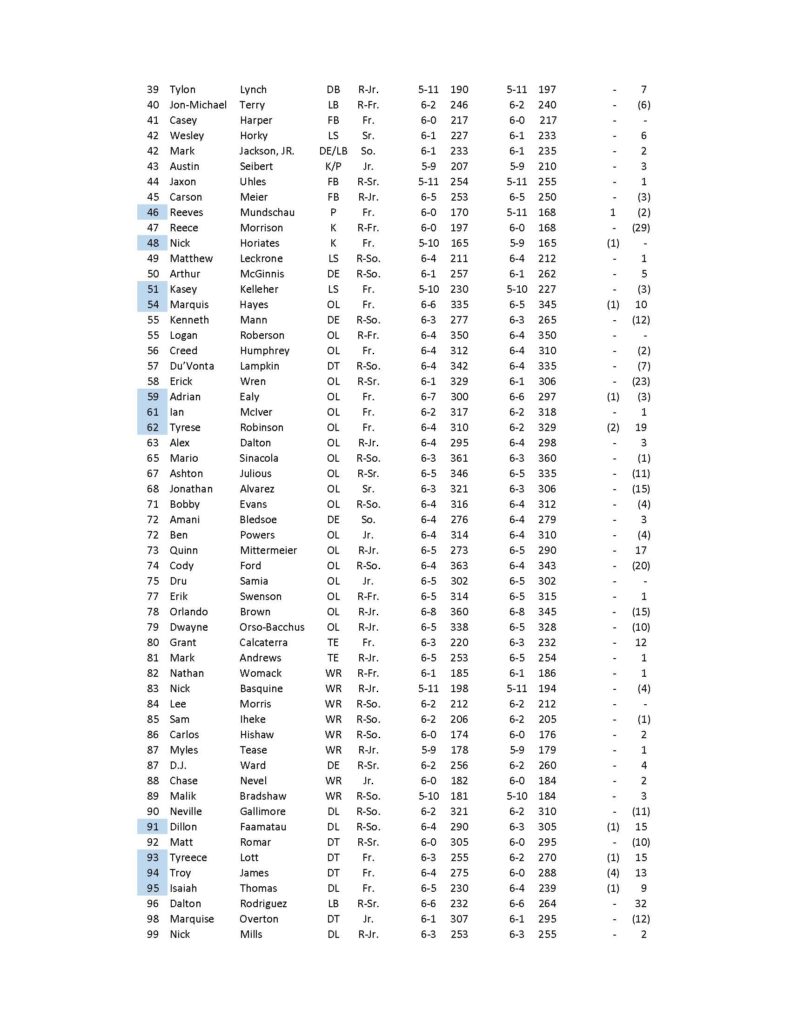 Quick Thoughts
It will never fail to humor me that heights get listed differently in high school than they do in college.
The average weight of the five guys JY projects to start on the OL is 322… not small men.
Will Johnson took off some of that weight. Good.
Justin Broiles, Addison Gumbs, and Jeremiah Hall all put on some pretty solid size. Benefit of being an early enrollee.
Lots of trimming down on both sides of the line.
Good to see the true freshmen on there.
What sticks out to you?