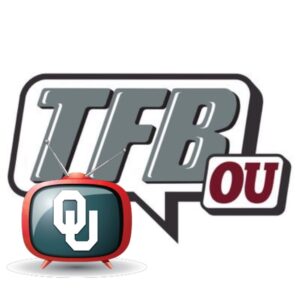 Oklahoma vs Baylor | 2021 Game 10 Thread
Posted on: November 13, 2021
TFB readers can enjoy hanging out here and watching the Sooners play today!
Game Day is Here
OU takes on Baylor today in a matchup of ranked teams.
Back to business.

? Saturday
? 11 a.m. CT
? FOXhttps://t.co/94L8J2oJeu | #BoomerSooner pic.twitter.com/RtK9x7zvyx

— Oklahoma Football (@OU_Football) November 8, 2021
Game Information
Day: Saturday, November 13th
Time: 11:00 AM
Location: Waco, Texas
TV: FOX
Let's Roll
Boomer!