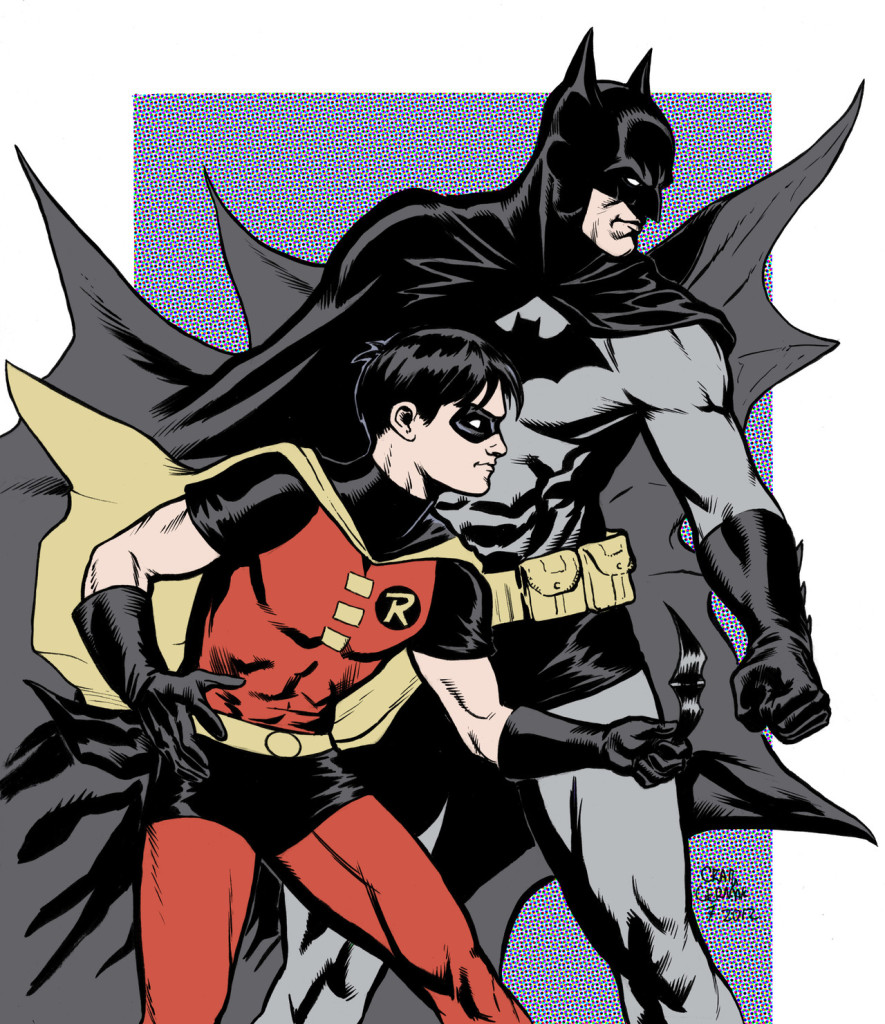 North Shore's Defensive 'Dynamic Duo' – Dorance Armstrong & Darius Mouton
Posted on: June 10, 2014
Image via ozandends.blogspot.com
I have a couple players from down in my neck of the woods, i.e. the Houston area, I wanted to highlight for you, our readers. They are both on the defensive side of the ball for North Shore HS and members of the 2015 class.
The first is CB Darius Mouton, who we actually highlighted in an Open Post last week. I had a chance to catch up with Darius last night, and it sounds like he had a great camp at LSU recently. Darius ran a 4.47 40 at the camp. He is a very quick-twitch type of athlete who is built similarly to Lawton's Darreyl Patterson, but Mouton's arms might be a little longer. Darius has a few notable offers — Colorado, Indiana, Nevada, Utah — but is still fairly unknown in this area. He's a kid who I really like on film and believe it's just a matter of time before that one 'big name' school finds/offers leading others to follow suit.
The other North Shore defender, who to date we've yet to talk about on the site (so let's remedy that shall we), is OLB/DE Dorance Armstrong. I really love this kid's length and ability. He checks in around 6'4″ 220 lbs and plays predominantly at rush end. When you watch some of his film, you can tell he's got good flexibility and runs well in the open field. He's not quite as long Burton's Louis Brown, but Dorance plays in a much more physical league in the state.
I'm not normally one to rely on a player's offer list as an indication of their talent. But when I looked up Dorance's offers, I noticed he holds one from Michigan St and that is one offer that certainly corroborated my initial sense about him. Year in and year out, the MSU coaching staff manages to find long, athletic pass rushers who hold up well against the run, develop them, and send them to the league. So I was already a buyer when it came to Armstrong, but holding an offer from the Spartans only reaffirms my initial opinion.