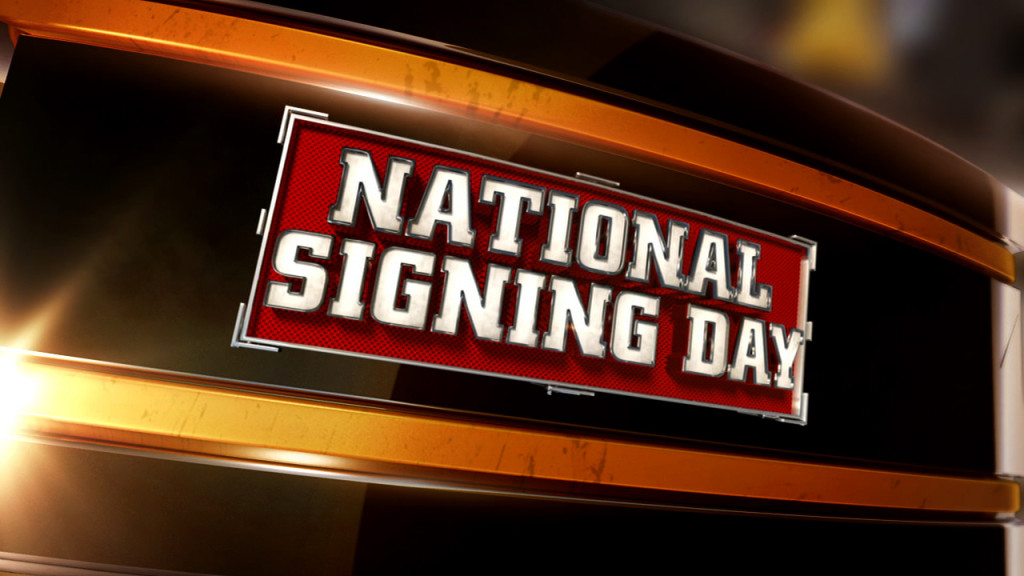 Mailbag – Recruiting Ryan Broyles
Posted on: January 28, 2014
Image from Goldandbluezone.com
With the 2014 class winding down and everyone kind of anxious to see where people end up we received a question that seemed relevant.
A reader asked what led me (Ryan Broyles) to the multiple switches back and forth from OU to OSU.
The switch wasn't about trying to have fun with the process or anything of the sort. I was truly undecided. Oklahoma State offered me first and I wanted to stay close to home so I jumped on the offer and committed. The evening of my commitment Oklahoma extended an offer. I struggled with the decision and went back and forth on the commitment because on the one hand I had OSU who I felt a great sense of loyalty to. Afterall they were the first of the two big in-state schools to offer. On the other hand I had my hometown school and all the things that go with the name "Oklahoma".
In the end it was just too tough to leave my hometown of Norman. And it was tough to say no to a championship-type coach in Bob Stoops. That ultimately made me switch my commitment back to OU and I'm really glad I made that decision.
As always we appreciate questions from our readers and if anyone has any questions for me (Ryan) or any of us please email us!