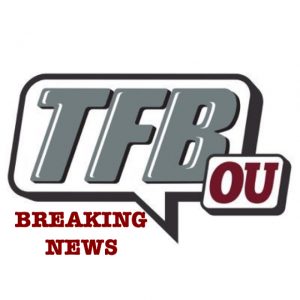 Grant Calcaterra Retires From Football
Posted on: November 21, 2019
Sooners Tight End Grant Calcaterra has announced his retirement from football. Calcaterra released a video on Twitter in which he announces he is retiring due to multiple concussions.
We wish him a healthy and happy life off the field.
Grant is a stand up young man who will leave his mark in this world!