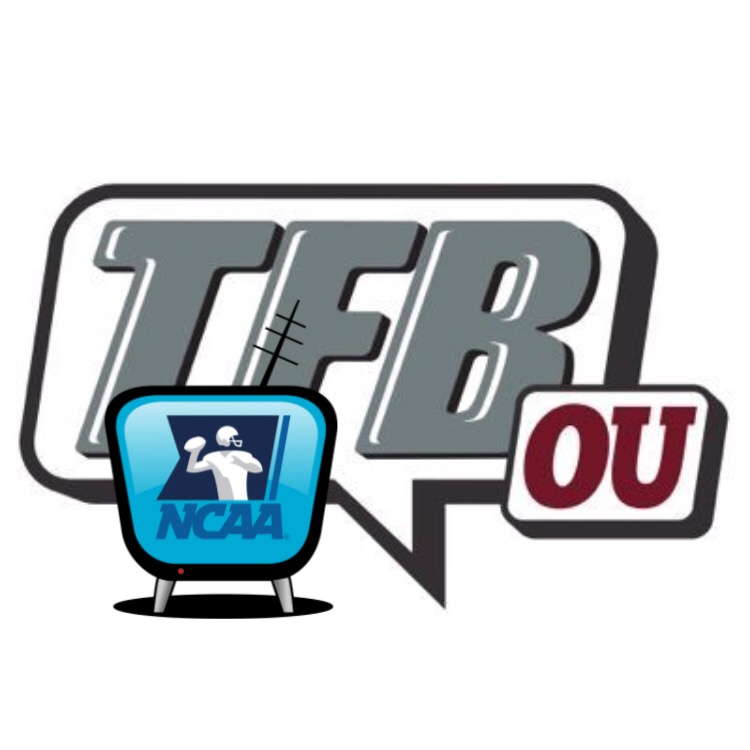 CFB Open Thread | 2019 Week 14
Posted on: November 29, 2019
All times listed in CDT.
Here comes week 14!
OU plays Saturday evening, but there's plenty more football to watch. This thread will highlight a few games to watch and give TFB readers a place to hang out while catching this weekend's football.
Big 12 Games
Week 13 featured 5 Big 12 matchups.
Results
The Good: Oklahoma managed to hold off TCU. Baylor won convincingly against Texas. Iowa State got a win against Kansas. Kansas State topped Texas Tech.
The Bad: Oklahoma State looked rough in a win over West Virginia, who could have really used that fifth win. TCU gave OU everything they could handle but couldn't get the win. Kansas put up a respectable fight against Iowa State. Texas Tech almost topped a tough Kansas State squad.
The Ugly: Texas is now at five losses on the season.
Week 14 has 5 conference games.
Friday
11:00 AM
Texas at Texas Tech (FOX)
3:15 PM
West Virginia at TCU (ESPN)
Saturday
2:30 PM
#9 Baylor at Kansas (ESPN)
6:00 PM
#23 Iowa State at Kansas State (FS1)
7:00 PM
#7 Oklahoma at #21 Oklahoma State (FOX)
Other Games of Note
(Ok, maybe some of these are just "best option at that time slot.")
Friday
11:00 AM
#24 Virginia Tech at Virginia (ABC)
2:30 PM
#19 Cincinnati at #18 Memphis (ABC)
Saturday
11:00 AM
#1 Ohio State at #13 Michigan (FOX)
2:30 PM
#5 Alabama at #15 Auburn (CBS)
#12 Wisconsin at #8 Minnesota (ABC)