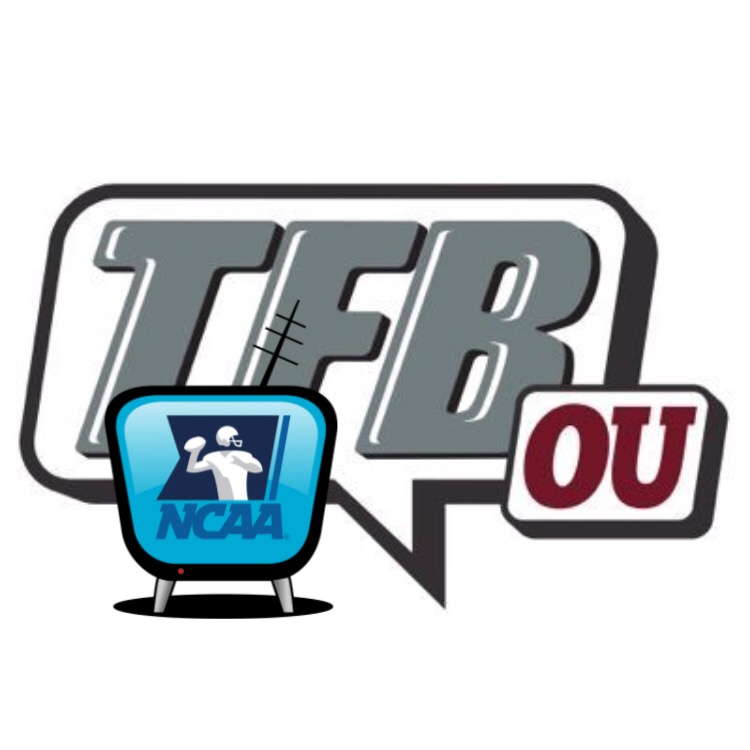 CFB Open Thread | 2019 Week 10
Posted on: November 2, 2019
All times listed in CDT.
Here comes week 10!
OU has a bye weekend, but there's plenty more football to watch. This thread will highlight a few games to watch and give TFB readers a place to hang out while catching this weekend's football.
Big 12 Games
Week 8 featured 4 Big 12 matchups.
Results
The Good: Kansas State shocked everyone by beating OU. TCU upset Texas. Oklahoma State knocked off Iowa State. Kansas got their first conference win of the season over Texas Tech.
The Bad: …
The Ugly: Everyone who lost goes under this category this week. OU, Texas, and Iowa State, three of the four ranked Big 12 teams, were upset this weekend. Texas Tech dropped a game to Kansas.
Week 10 has 3 conference games.
Thursday
7:00 PM
West Virginia at #12 Baylor (ESPN)
Saturday
2:30 PM
#22 Kansas State at Kansas (FS1)
TCU at Oklahoma State (ESPN)
Other Games of Note
(Ok, maybe some of these are just "best option at that time slot.")
Friday
7:00 PM
Navy at UConn (ESPN2)
Saturday
11:00 AM
NC State at #23 Wake Forest (ESPN)
1:30 PM
Virginia Tech at #16 Notre Dame (NBC)
2:30 PM
#8 Georgia at #6 Florida (CBS)
3:00 PM
#9 Utah at Washington (FOX)
6:30 PM
#15 SMU at #24 Memphis (ABC)
7:00 PM
#7 Oregon at USC (FOX)