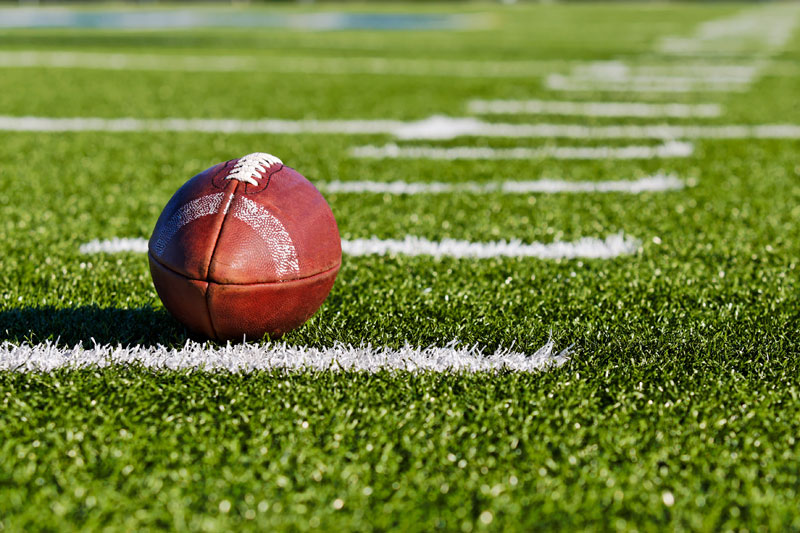 CFB Open Thread | 2018 Week 3
Posted on: September 15, 2018
All times listed in CDT
The Sooners play at 11:00 on Saturday. There are several games before, during, and after that are worth the watch.
Big 12 Games
Last week, the Big 12 had some highlights and some… disappointments.
The Good: Oklahoma won in convincing fashion against a decent opponents. West Virginia, TCU, Texas Tech, and Oklahoma State thrashed teams they should. KANSAS WON A GAME. Go them.
The Bad: Baylor won another game, but it wasn't overly pretty. Iowa State lost their first game of the year, but not in an embarrassing way.
The Ugly: Kansas State got stomped by Mississippi State; Miss St. isn't terrible, but Kansas State looks lost this year. Texas won their first game of the season against Tulsa, but it was a very close call and didn't provide much confidence.
Week 1: 8-2
This week, the Big 12 starts conference play with a few non-conference games mixed in.
Saturday
11:00 AM
– #5 Oklahoma at Iowa State (ABC)
– Kansas at Rutgers
2:30 PM
– #17 Boise State at #24 Oklahoma State (ESPN)
– Duke at Baylor (FS1)
3:00 PM
– UTSA at Kansas State
3:15 PM
– Houston at Texas Tech (FOX)
7:00 PM
– #4 Ohio State at #15 TCU (ABC)
– #22 USC at Texas (FOX)
West Virginia game was cancelled due to weather.
Other Games of Note
Saturday
2:30 PM
– #12 LSU at #7 Auburn (CBS)