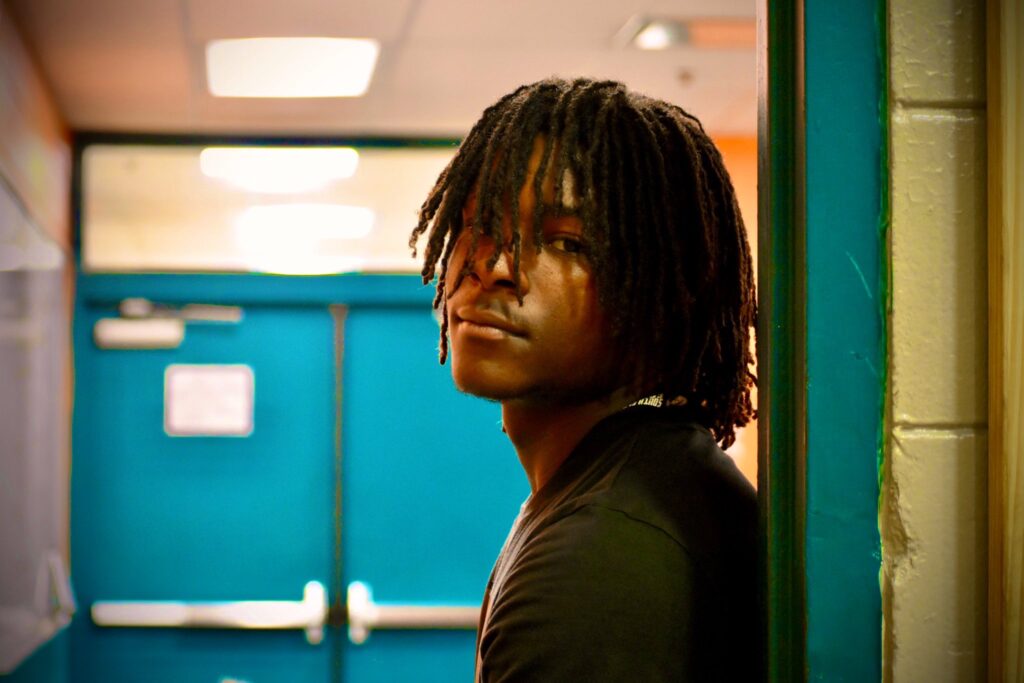 Boom News! | Sooners Add a Serious Commitment | Mario Williams
Posted on: May 15, 2020
The Sooners added a serious commitment to their 2021 class as Plant City, FL wide receiver Mario Williams.
Williams had previously announced a 'Top 5' of OU, Alabama, LSU, Florida, and Georgia.
The elite wideout holds an additional two dozen offers.
Way back in July of 2019, Super K wrote:
"***4 star Mario Williams (Plant City, FL) – Mario is another elite 2021 WR. I was told he is every bit of Hollywood Brown. Person I spoke with said that OU is also his leader"
So this one was a long time coming.
Williams brings an elite skill set and an engaging personality to the wide receiver room in Norman. He is a sturdy 5'10 with the build to carry some additional good weight. He has exceptional speed and big-play capability. Very twitchy and has shown the ability to elevate and high point the ball on contested opportunities. He is likely to play slot in Norman but he can also be used out wide.
Huge pick up for the Sooners skill-wise as well as in regards to recruiting momentum.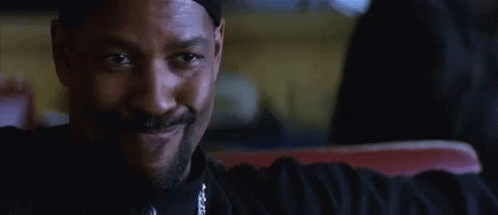 ---
Update: Twitter Official