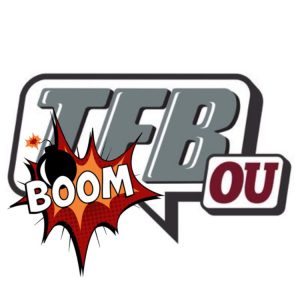 Boom News! | Pitt Transfer QB Davis Beville Commits to OU
Posted on: May 9, 2022
The Sooners added some depth to their QB room as they pick up the commitment of Pitt transfer Davis Beville (6'6 235) out of Greenville, South Carolina.
Beville was a member of the Panthers 2019 signing class and in 2021 he completed 17 of 22 passes for 207 yards with 1 touchdown and 1 interception.
Beville appears to have 3 years of eligibility left if my math is right.