Boom News! | From the Portal | '19 OL McKade Mettauer = Cal to OU
Posted on: December 27, 2021
The Sooners continue to move in silence in the shadows of the portal as they pick up a much needed commitment from Cal offensive line transfer McKade Mettauer.
Mettauer is the second transfer addition for the Sooners as he joins former Missouri Tight End Daniel Parker in heading to Norman.
Mettauer signed with Cal in the '19 class and has started the previous 26 games at right guard for the Golden Bears. The Sooners were in desperate need of quality interior offensive linemen this cycle so I see no downside to this.
I will go in and see what kind of film I can find for him, but it's never a bad thing to add experienced big guys to your roster.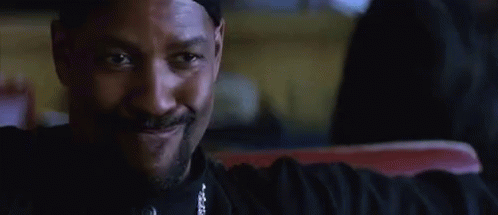 I can get behind a lineman with this kind of personality…
Probably doesn't hurt with the brother:
2024 QB Mabrey Mettauer – Holds a dozen offers from the likes of LSU, Florida, Miami, Arkansas, TTU, Cal…etc