Boom News! | David Ugwoegbu Commits To The Sooners
Posted on: January 17, 2019
The Sooners have landed a big commitment from edge defender David Ugwoegbu out of Katy, TX (Seven Lakes)
Prototypical size and the Sooners do not currently have many players on campus who are built like David.
His connection with Lincoln Riley played a massive part in the Sooners landing the talented OLB/DE
In fact, despite numerous visits to Texas A&M as well as schools such as TCU, Texas, and Florida, the Sooners have held the lead for quite some time as we have reported.
Alex Grinch went down to Katy earlier today for an in home visit, and that appears to have been all David needed in terms of confirmation in regards to his commitment.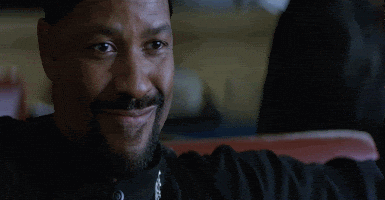 Updated:
Also…this commitment represents today's eyes from Lincoln Riley.