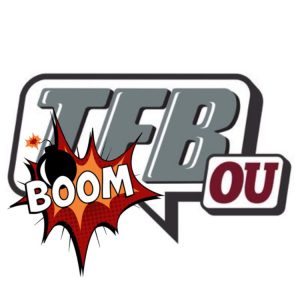 Boom News! | '24 DB Jaydan Hardy Commits to Oklahoma!
Posted on: April 22, 2023
The Sooners added another member to their '24K' class as big time defensive back Jaydan Hardy has committed to Oklahoma!
Hardy (5'11 170) out of Lewisville Texas has been trending towards OU for a while now and this commitment should not come as a surprise to you all as he was listed among my 'Next 5″ HERE from earlier this week!
He holds more than two dozen offers from around the country and the Sooners made him a priority at the safety spot.
Big pickup for OU both on and off the field as Hardy will be a vocal recruiter for the Sooners.