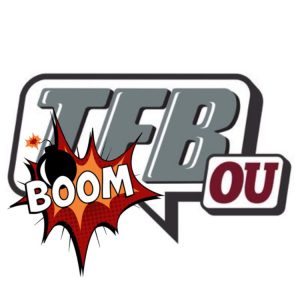 Boom News! | '23 WR Keyon Brown Commits to Oklahoma!
Posted on: June 5, 2022
The BBQ must have been really good because following the event, '23 WR Keyon Brown has committed to Oklahoma!
Brown (6'3 190) out of Talahassee, Florida, was offered by the Sooners on June 2nd and it didn't take him long to lock in his pledge to OU.
He holds offers from around two dozen programs including Florida State, Alabama, and Auburn.
Brown definitely fits into the category of 'flying under the radar' for Sooner fans as he was not on the radar at all.