Boom News! | '22 RB Jovantae Barnes Announces for Oklahoma!
Posted on: January 2, 2022
The Sooners added another huge piece at a position of need to the '22 class as Jovantae Barnes (6'0 190) out of Las Vegas, NV, has officially announced his commitment to Oklahoma!
Barnes has been a longtime lean to Oklahoma and he chose the Sooners over Alabama, Florida State, Utah, and USC along with more than two dozen other offers from all the major programs in the country.
He officially visited the schools mentioned above with USC and their new staff having the last shot at him as he visited on December 10th.
USC without DeMarco Murray was not able to sway him and it cannot be overlooked how steady and solid Murray was in this recruitment throughout the entire process.
Barnes joins Gavin Sawchuk in the running back room for the class and he gives the Sooners a nice 'one-two' punch in a room that desperately needed replenishing.
Barnes and Sawhuk will join returning players Eric Gray and Marcus Major in the running back room and I think it is still likely that the Sooners will kick the tires on some other guys via the portal.
Huge win for Oklahoma and it should not be lost on anyone that he unofficially visited Ole Miss while Jeff Lebby was their offensive coordinator and he was very high on them, so he is familiar with the type of offense Lebby will bring to Norman with him!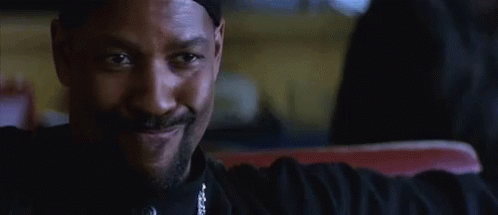 ***For those wondering, yes, he has already signed.