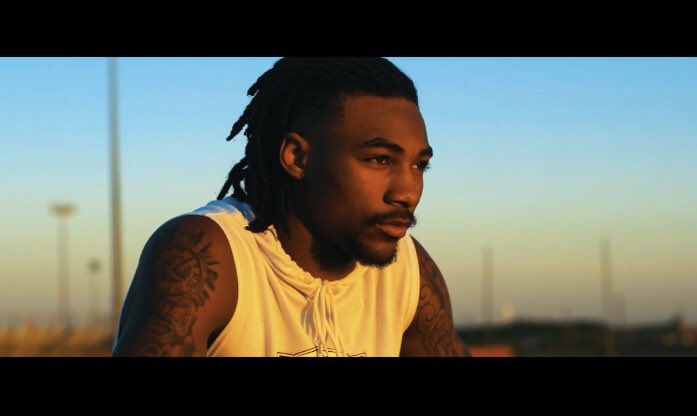 Boom News | 2019 WR Arjei Henderson Commits to Sooners
Posted on: April 13, 2018
2019 WR, Arjei Henderson has announced his commitment to the Sooners.
A Dream Turned Into Reality….✍?#Committed

(Video courtesy of @TFB_Sooners) pic.twitter.com/ZuUfRUDZwL

— Hendi™ (@king_hendi) April 13, 2018
Henderson had previously committed to the Sooners back in February of 2017 but decommitted shortly thereafter. However, it sounds like Henderson knew he would eventually be back, "OU was my first love. It's home. The first time I was there my heart never left".
Henderson is a talented wide receiver who the Sooners plan to use outside and in the slot. Our Super K saw Henderson this past weekend at the Houston Pylon 7v7 event and said the following.
He changes speeds on DBs so seamlessly but suddenly that it makes it very hard to stay in his pocket. What makes it even more difficult is that he knows how to set up his route and put himself between the ball and the defender. He also has great hands. It was cold out there. A lot of players were dropping balls. Not Arjei. Strong hands and great awareness.
I saw him clinch a win for his team with a touchdown in the end zone that he caught over at least two people…possibly three.
Henderson said he's been recruiting a number of prospects to OU, behind the scenes but one of his main targets for this weekend and moving forward with be 2019 Cali DB, Chris Steele.