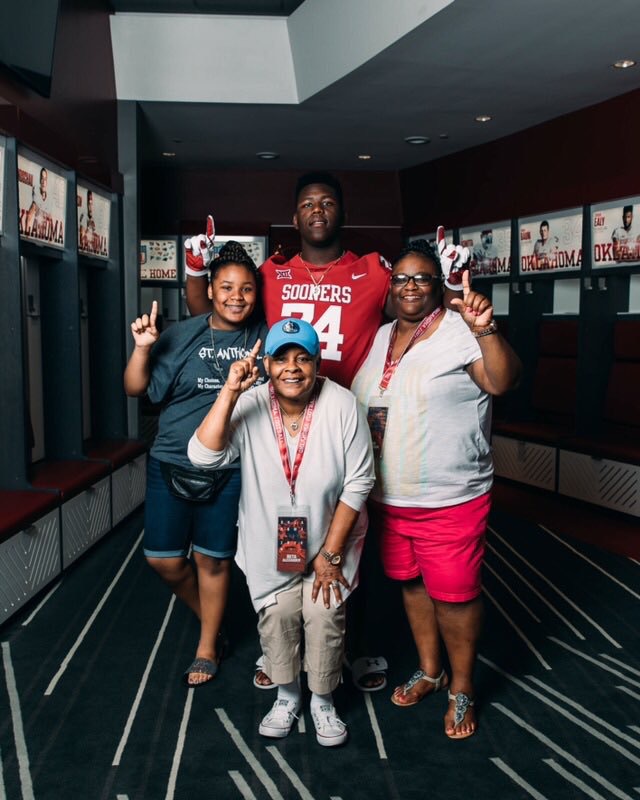 Boom News | 2019 OL Marcus Alexander Commits To OU
Posted on: June 5, 2018
– The Sooners have received a verbal commitment from 2019 OG Marcus Alexander out of Sunnyvale (TX).
?174% Committed ‼️‼️#newwave19 #OUDNA #BoomerSooner #ChampionshipU pic.twitter.com/y278vj5okd

— Big Tank7️⃣4️⃣ (@malexander1545) June 5, 2018
Marcus is the 12th member of the "#NewWave19" class and he joins EJ Ndoma-Ogar as the second offensive lineman for Coach Bedenbaugh.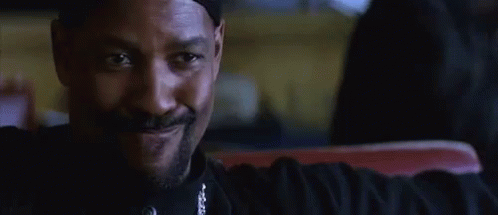 Our JY offers his thoughts on the commitment:
Marcus Alexander | 6'4"  | 290
Definition of a mauler. In a word, underrated. Not sure how many people know about this kid because when you cut on the tape you see a very aggressive player. Another one of these guys who plays tackle in high school but will bump down inside and be a very athletic interior guy. Not quite the hip flexibility you'd like to see but the kid is an absolute ace in the run game. He obliterates defensive linemen play in and play out. The scary part is that he doesn't use his hands very well yet. To his credit he plays with excellent pad level and leverage.
While some will be ho-hum about his commitment since he's rated as a 3 star by most services, he's a player you can absolutely get excited about. Bedenbaugh knows what he's doing, and this kid is someone you want to have with his hand in the dirt on 4th and 1 when the game is on the line. Once Coach can get his hands right, this guy will be a force on the interior. Huge pickup for the good guys