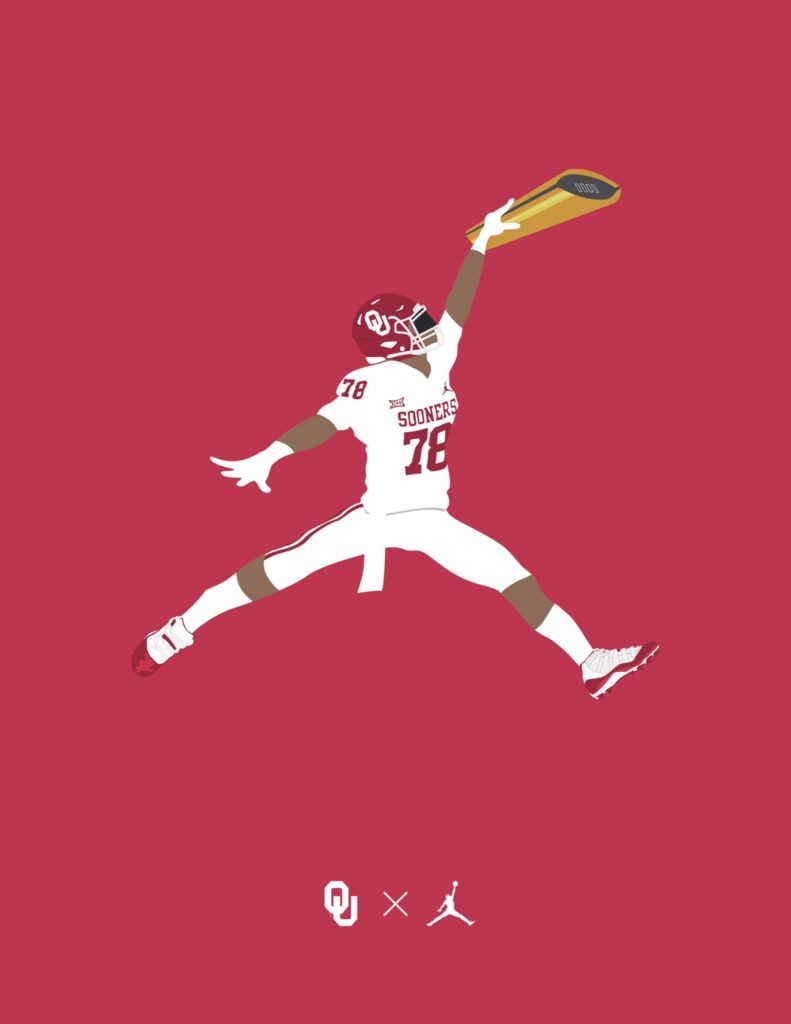 Boom News | 2019 DT Derek Green Commits To Oklahoma
Posted on: April 14, 2018
– Former 2019 DT commit, Derek Green, Jacksonville (NC) has once again committed to the Oklahoma Sooners.
I just wanted to say thanks for the thoughts and prayers to everyone that's supporting me but I know what's best for me and I can feel it…so I'm going back home😈😈 see you in a few Norman cuz I'm coming @LincolnRiley @RuffinMcNeill @UncleGreenSWO @SWO_Stallions1 @kravekenz pic.twitter.com/VWLghdEuZE

— HoneyBear🍯🐻 (@derekgreenn) April 14, 2018
As we have mentioned over and over, recruiting is all about building relationships. In this case, it certainly appears that a relationship sealed the deal for Green and Oklahoma.
We have told you about the strength of Derek's relationship with Oklahoma's DT coach Ruffin McNeil. Green has gone so far as to tell our own Super K that he calls Ruffin "Pops". It's that real.
Another relationship that surely played a part in his renewed pledge was his relationship with Ronnie Perkins. Derek has mentioned that Ronnie is a guy who has been talking to him often and recruiting him pretty hard to come back to the Sooner family.
We will let Derek enjoy the rest of his visit and catch up with him shortly!