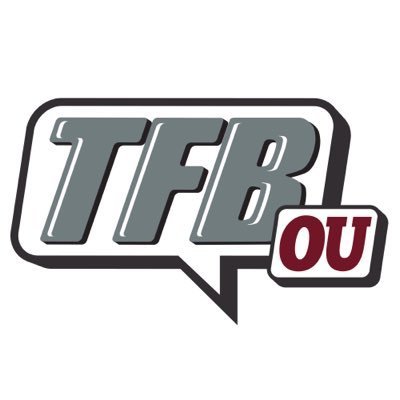 Vote for Brian Asamoah!
Posted on: November 8, 2017
The final two roster spots for the Under Armour All-America Game are being decided by fan vote. One of OU's 2018 commits, LB Brian Asamoah, is in the Round of 8 voting. Please take a little time to go vote for him! Voting for this round ends tomorrow, so get as many votes in as you can.
Round of 8 has just begun, please continue to vote for me EVERYDAY. https://t.co/KxLwu8Q4V0  #UAAllAmerican pic.twitter.com/kThUIFDw89

— Brian Asamoah II (@b_moah211) November 2, 2017