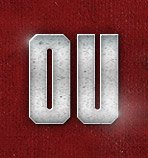 OU Running Back Joe Mixon Suspended For 2014 Season
Posted on: August 18, 2014
The University of Oklahoma released a statement Monday afternoon announcing the suspension of freshman running back Joe Mixon for the 2014 season. According to OU's statement, David Boren accepted Bob Stoops' recommendation of a season long suspension. Additionally, Mixon will be "excluded from all team activities" but will be allowed to continue as a student.
Below is the official statement in full: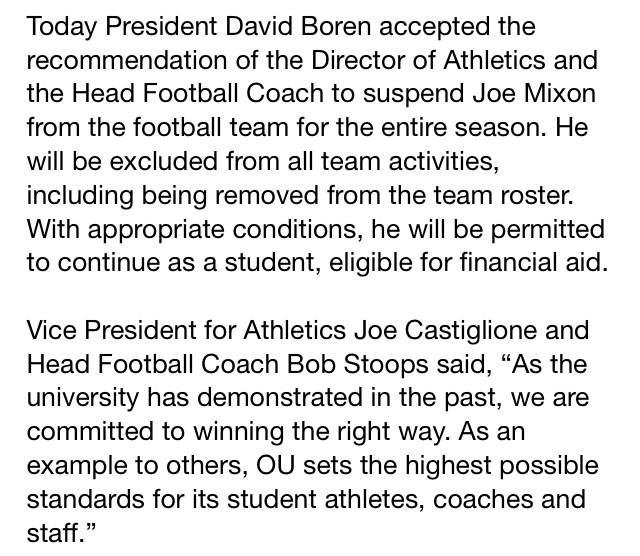 This is very much in line with what TFB reported yesterday with the expectation that Mixon would not be available for the 2014 season. We'll continue to bring you updates on this story as they become available.