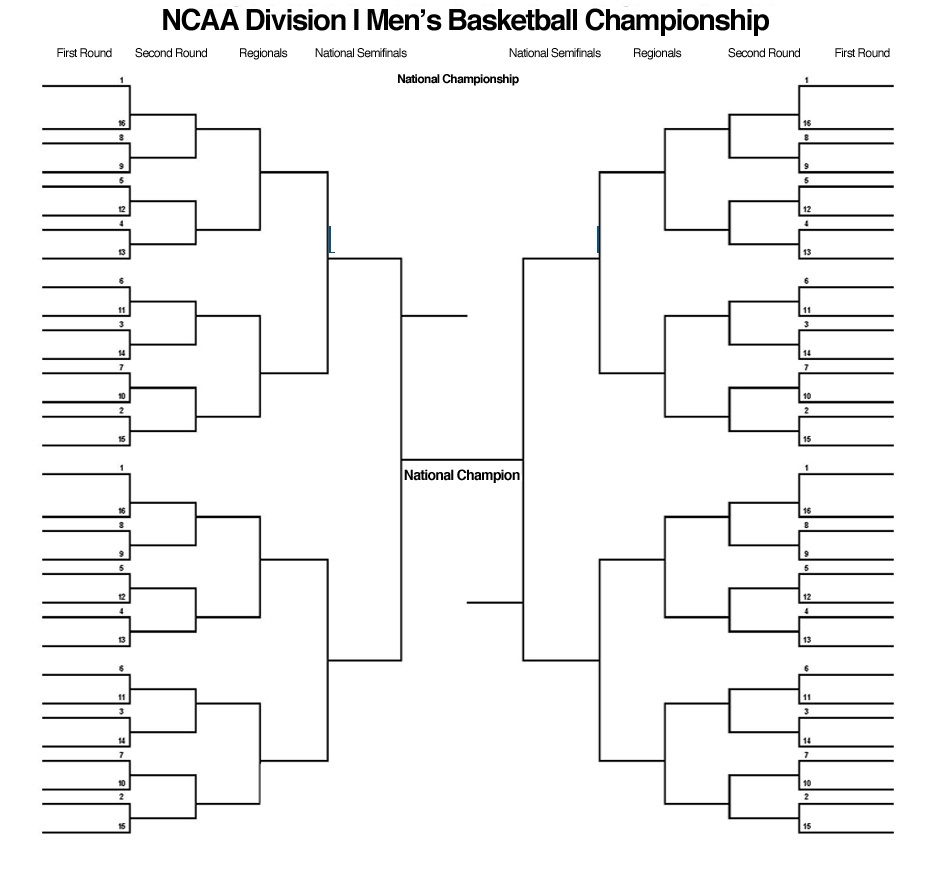 Happy Selection Sunday! (UPDATE 5:14 pm)
Posted on: March 16, 2014
While Oklahoma is fortunate enough to not be on the bubble, they — like so many other schools — will be following along with the rest of America later this evening when the 2014 NCAA Tournament selections will be announced.
If you're a believer in the "science" of bracketology, the Sooners are either a No. 5 or No. 6 seed.
ESPN's Joe Lunardi has OU as a No. 6 seed versus No. 11 Tennessee and playing in Orlando.
USA Today's Shelby Mast also has OU as a No. 6 seed versus No. 11 Providence and playing in Buffalo.
While Jerry Palm of CBS Sports has OU as a No. 5 seed versus No. 12 North Dakota State and playing San Antonio.
From a destination standpoint, obviously Palm's projection would be the most desirable for OU fans traveling south to Texas. From a match-up standpoint, I suppose simply from a seeding perspective Palm's most also be the most attractive. Although, if OU is making their outside shots I'm not entirely sure who they're playing matters much. Just like if those shots aren't falling, they're capable of losing to just about anyone.
To be perfectly honest, whatever number is next to their name and/or wherever they're playing isn't nearly as important as the team the tournament committee pairs them with.
We'll find all that out later this evening, but in the meantime feel to talk amongst yourselves as to where the Sooners may wind up.
– UPDATE (5:14 pm): 
OFFICIAL: @OU_MBBall are a No. 5 seed and will face North Dakota State` in Spokane for their NCAA Tourney opener. #Sooners

— Jordan Esco (@Jordan_Esco) March 16, 2014
Thursday 7:27 pm/ET on truTV: @OU_MBBall vs. @NDSUAthletics Announce team: @SperoDedes/@GottliebShow/@JaimeMaggio

— March Madness TV (@MarchMadnessTV) March 17, 2014