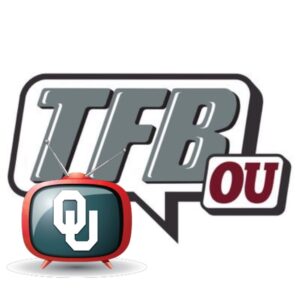 Oklahoma vs. Texas Tech | 2019 Game 4 | Game Thread
Posted on: September 28, 2019
TFB readers can enjoy hanging out here and watching the Sooners play today!
Game Day is Here
After three convincing non-conference wins, OU starts its conference slate today by hosting Texas Tech.
Saturday. Big 12 opener. OUR 🏠.https://t.co/XiG2w1cQgs | #OUDNA pic.twitter.com/xpaEPa7onv

— Oklahoma Football (@OU_Football) September 23, 2019
Game Information
Day: Saturday, September 28th
Time: 11:00 AM
Location: Norman, OK
TV: FOX
Let's roll.