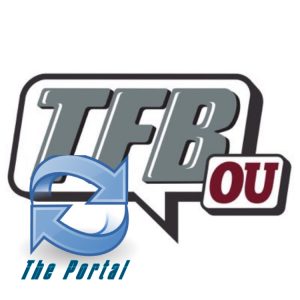 News from the Portal: Miguel Edwards
Posted on: October 2, 2019
Per Jason Kersey of The Athletic, OU redshirt freshman corner Miguel Edwards has entered the NCAA transfer portal. While we have not yet confirmed the report on our own, there is no reason to doubt Kersey's report.
#Sooners redshirt freshman CB Miguel Edwards has entered the transfer portal. He has appeared in four games (one this season) over the last two years with five tackles.

— Jason Kersey (@jasonkersey) October 2, 2019
Edwards played in four games in 2018 and took a redshirt season. He has played in only one game so far in 2019; Tre Brown, Parnell Motley, Jaden Davis, and Jordan Parker are some of the guys ahead of him on the depth chart.
With the depth that Coach Riley and Coach Grinch are building, more transfer requests in the near future are certainly not out of the question.