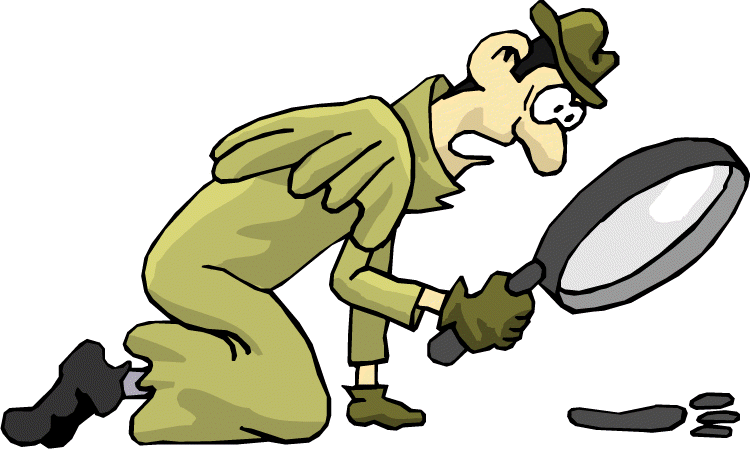 CLUES: Offensive Line Recruit Speculation
Posted on: January 20, 2014
Image from: http://tx.english-ch.com
For those of you who didn't see our post in the "Open Post" yesterday, Kenyon Frison decommitted from Utah. This happened almost immediately after he returned from his Arizona State trip.
If you're like me you probably thought that means Arizona State is about to land him. And maybe they are. Unfortunately, I don't know anyone around Kenyon and I haven't spoken to him in a while so I really can't be certain. So I'll give you all the "clues" I have been using in order to try to and speculate on where he might be going:
1. Decommits from Utah immediately after the ASU trip. Very suspicious and would seem to favor ASU.
2. Talked to a friend of mine that is committed to ASU and he said he'd try to find out some information but he did say, "I heard a lot about him (Kenyon)". This particular commit isn't an OL commit so the fact that he's heard a lot about him might be saying that the ASU coaches have talked about Frison a lot to other commits because they feel confident. But again that's just me guessing.
3. But then there is discussion I had with someone last night who got information directly from a coach at OU. He said the coach told him they are "trying to decide whether to take a HS OT or a JUCO OT". The person I spoke to didn't know the names but I've got to assume that the JUCO OT is Dominique Robertson who I mentioned in the recruiting summary last Friday. The coaches visited him recently. However the way the source relayed the information to me was as if Oklahoma could pick – as in my maybe they know they can get either this JUCO OT or this HS OT. I'm assuming the HS OT is Lukayus McNeil or Kenyon Frison. But then again maybe I'm reading too much into "trying to decide whether to take".
4. Coach Montgomery is the lead recruiter on Frison and about 2-3 hours after Frison tweeted out his decommittment Coach Montgomery tweeted out:
https://twitter.com/OU_CoachJerryM/statuses/425096620909539328
Again, might not mean anything.
I know it's just a mixed bag of information to speculate on something that we'll all know the answer to soon enough, but that's part of the fun of recruiting. So I figured you detectives might be enjoy it! If I can uncover anymore "clues" I'll pass them along.