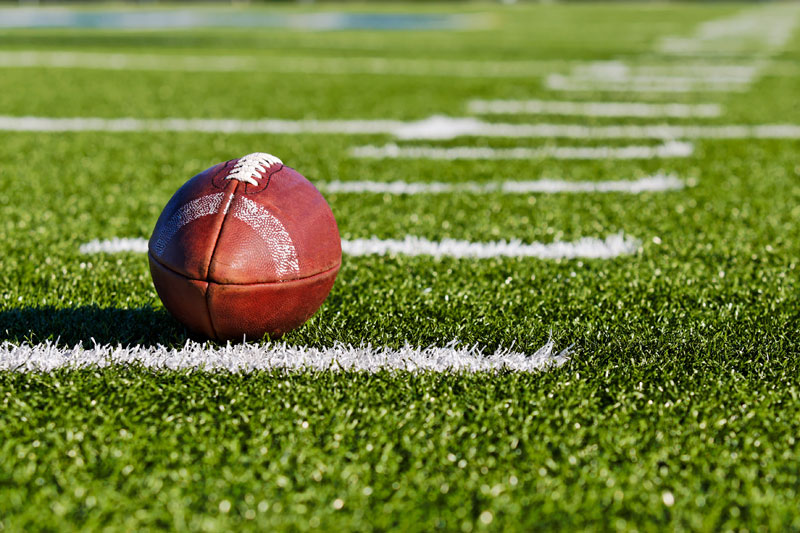 CFB Week 6 | Open Thread
Posted on: October 7, 2017
All times listed in Central Time
Week 5 is down, here comes Week 6.
The Sooners play at 11:00 on Saturday. There's several before, during, and after that are worth the watch.
Big 12 Games
The Big 12 continued conference play in Week 5. There were 3 conference games, with the 4 remaining teams having bye weeks. None of the games provided any strong sense of separation: Texas had a one touchdown lead on Iowa State in the fourth quarter, Oklahoma State barely held off Texas Tech, and Kansas State needed scores in the fourth quarter to put away Baylor.
Hopefully, Week 6 will show more about the teams OU will be facing. 8 of the Big 12 teams will be playing conferences games, with Oklahoma State and Baylor having bye weeks.
Saturday
– Texas Tech at Kansas – 11:00 AM – FS1
– #23 West Virginia at #8 TCU – 2:30 PM – FS1
– Kansas State at Texas – 6:00 PM – FS1
Other games of note
Thursday
– #17 Louisville at #24 NC State – 7:00 PM – ESPN
Saturday
– #13 Miami at Florida State – 2:30 PM – ESPN
– Michigan State at #7 Michigan – 6:30 PM – ABC
– #11 Washington State at Oregon – 7:00 PM – FOX
– Stanford at #20 Utah – 9:15 PM – FS1