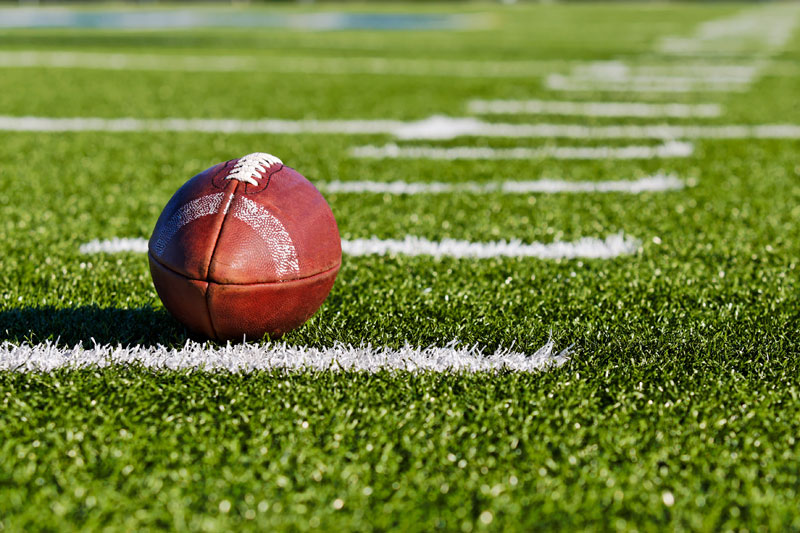 CFB Week 11 | Open Thread
Posted on: November 10, 2017
All times listed in Central Time
Week 10 is down, here comes Week 11.
The Sooners play at 7:00 on Saturday. There's several games before, during, and after that are worth the watch.
Big 12 Games
The Big 12 continued conference play in Week 9. There were 5 conference games. While OU and Oklahoma State had an exhausting match going on in Stillwater, there was a lot of other action going on. TCU handled Texas with relative ease. West Virginia knocked off Iowa State one week after Iowa State seemed like the real deal. Baylor crushed Kansas for its first win of the year. Kansas State used an overtime comeback to knock off Texas Tech.
All of the Big 12 teams will be playing conferences games this weekend, with a nice spread from 11:00 AM to 5:00 PM kickoffs.
Saturday
– #15 Oklahoma State at #21 Iowa State – 11:00 AM – ABC/ ESPN2
– Texas Tech at Baylor – 11:00 AM
– West Virginia at Kansas State – 2:30 PM – ESPN2
– Kansas at Texas – 5:00 PM – LHN
Other Games of Note
Friday
– #9 Washington at Stanford – 9:30 PM – FS1
Saturday
– #12 Michigan State at #13 Ohio State – 11:00 AM – FOX
– #1 Georgia at #10 Auburn – 2:30 PM – CBS
– #20 Iowa at #8 Wisconsin – 2:30 PM – ABC
– #2 Alabama at #16 Mississippi State – 6:00 PM – ESPN
– #3 Notre Dame at #7 Miami – 7:00 PM – ABC