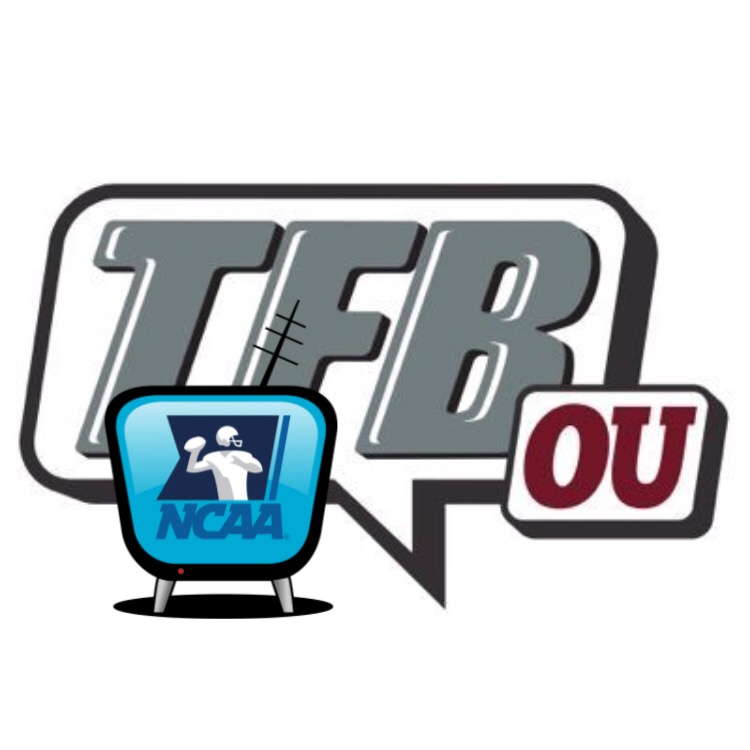 CFB Open Thread | 2018 Week 6
Posted on: October 6, 2018
All times listed in CDT
Big 12 Games
Week 5 was an interesting week of Big 12 play.
The Good: Oklahoma put up a lot of points on Baylor. West Virginia, despite some second half woes, beat a solid Texas Tech squad. Oklahoma State beat Kansas. TCU almost entered October with three losses, but beat a tough Iowa State squad.
The Bad: Texas won, but it wasn't particularly convincing, barely holding off a second half comeback by Kansas State. Baylor lost, but certainly showed life at times. Texas Tech looked horrid for the first half, then almost pulled off an excellent comeback. Ditto for Kansas State. Kansas lost, but didn't look completely awful.
The Ugly: Mike Gundy's press conference getting prank called by, apparently, actual media members.
Saturday
11:00 AM
– Kansas at #9 West Virginia (ESPN2)
2:30 PM
– Iowa State at #25 Oklahoma State (ESPN2)
– Kansas State at Baylor (FS1)
– TCU and Texas Tech have Bye Weeks
Other Games of Note
Saturday
2:30 PM
– #5 LSU at #22 Florida (CBS)
7:00 PM
– #6 Notre Dame at #24 Virginia Tech (ABC)