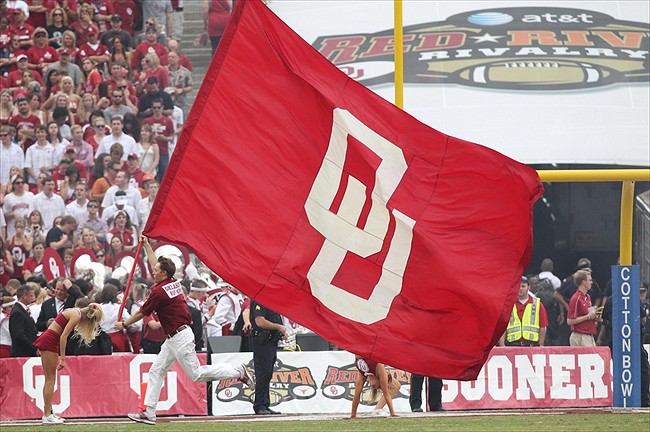 Boom News | 2020 RB Jaylan Knighton Commits to Sooners
Posted on: April 13, 2018
2020 Running Back Jaylan Knighton Deerfield Beach (FL) has committed to the Sooners.
All Glory To God!🙏🏾⭕️ pic.twitter.com/fM4M5LRcBx

— The real Rooster‼️Ⓜ️ (@jaylan_knighton) April 14, 2018
Knighton is former teammates with current Oklahoma Sooner Miguel Edwards.
He joins Andrew Raym, Drew Sanders, and Jase McClellan in the 2020 class, which is off to another solid start!
We will have more on Jaylan when we are able to catch up with him after his celebration!