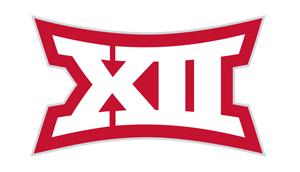 Big 12 Watch | 12.29.16
Posted on: December 29, 2016
The Big 12 took a lot of heat this year. But so far this bowl season they are fairing well.
Baylor beat Boise State. 1 – 0
Yesterday, West Virginia lost to a very athletic and aggressive Miami team. I watched some of the game and while some may attempt to take a shot at WVU's "Big 12 offense" struggling to score against Miami, it should be noted that WVU went through numerous scoring droughts this past year. Consider, they only managed 24 points against Texas and Baylor…two teams whose DCs and coaches (in Texas case they were one in the same) are no longer at their respective programs. West Virginia only managed 20 points against Oklahoma State.
Credit where credit is due, Miami played well defensively but there isn't a bigger story here. After all, Miami held a lot of teams to three TDs or less…Georgia Tech, Florida State, North Carolina, Virginia, NC State and Duke. 1 – 1
Kansas State beat TAMU. I caught a little of this game as well and was thoroughly impressed by the back end athleticism Kansas State defender's demonstrated.
Whether you care much about the Big 12 or not, I think everyone enjoyed seeing the fighting Snyder's beat perennial national championship contenders, Texas A&M, SEC, Alabama…Texas A&M.
2 – 1
Tonight, Oklahoma State will face Colorado.