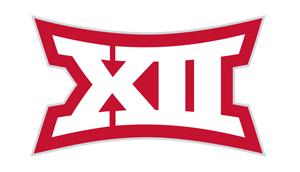 Big 12 Watch | 12.28.16
Posted on: December 28, 2016
The Big 12 took a lot of heat this year for not being up to the standard of the other P5 conferences. Some put a lot of stock in the bowl games, some put little. I suppose it probably depends on whether or not your team/conference wins or not!
Baylor beat Boise State yesterday so for those of you counting the conference record for any reason, the Big 12 is 1-0.
West Virginia will face Miami this afternoon (4:30 pm) and Kansas State will play TAMU tonight at 8 pm.