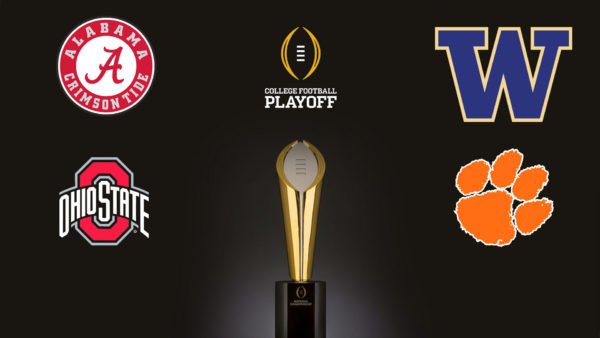 2016 CFB Playoff | Game(s) Thread
Posted on: December 31, 2016
Definitely should have got this up much earlier, but if you're still in the mood to hangout & chat for this tOSU/Clemson game here's a spot for you to do so.
Certainly no surprise with the end result of the first semifinal. Although Washington deserves credit for at least hanging with Bama for much longer than I (Jordan) thought they would have.
Regardless, just as it looked coming into today, it seems as though a matter of inevitability with the Crimson Tide once again finishing atop the CFB mountain.