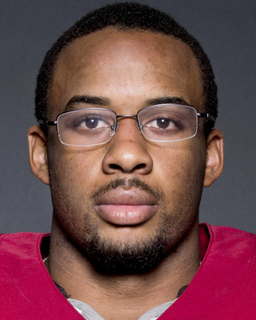 100 Days to Football Time in Oklahoma: #26 Kennedy Brooks
Posted on: August 6, 2018
Image via SoonerSports.com
The Path to Norman
The Texas product was offered by the Sooners about a year before his signing day. Despite having Trey Sermon committed for the 2017 class, the Sooners were after two running backs as the running back group looked possible to slim down. The odds of Samaje Perine and Joe Mixon leaving seemed high (and eventually happened) and nobody was certain how well Rodney Anderson would be able to perform once he got back to the field after two major injuries (quite well, as it turned out). Brooks committed in the fall of the 2016 season.
I'm so blessed to say I'm officially committed to The University of Oklahoma pic.twitter.com/NOt5nDkGDK

— Kennedy Brooks (@offenseofmind) October 3, 2016
Career So Far
The expectation was for Brooks to redshirt in 2017, and redshirt he did. However, it happened in an unfortunate way. Kennedy tore his labrum shortly before the season and had to undergo surgery.
Current Profile
Position: RB
Height: 5'11"
Weight: 205
Year: Redshirt Freshman
Highlights
2018 Season
Brooks has a big frame and put on about 10 pounds his redshirt season. During spring practice, TFB heard great things about the running back.
'One note that surprised me…a source said, "Kennedy Brooks is a man! He is the real deal. He doesn't care who is in the hole, he's coming". I'm told he scored twice in this past weekend's scrimmage.' TFB Open Post: April 4th, 2018
Look for Brooks to be a factor this fall in an incredibly stacked backfield.