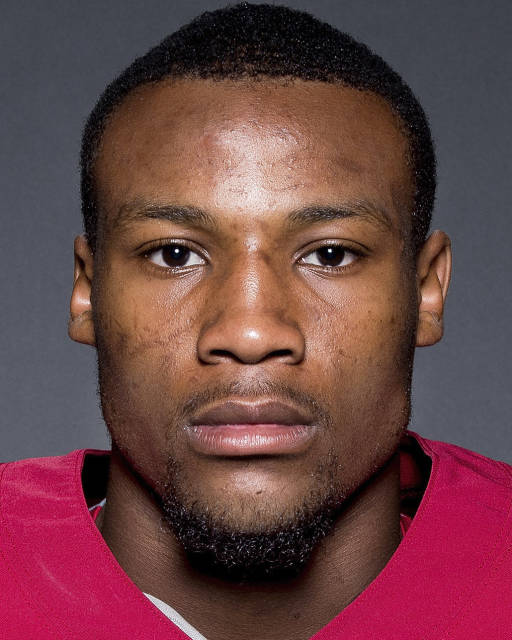 100 Days to Football Time in Oklahoma: #25 Justin Broiles
Posted on: August 7, 2018
Image via SoonerSports.com
The Path to Norman
Justin Broiles was a very highly ranked DB out of Oklahoma in the 2018 class. Broiles' interactions with the staff got kicked up about a year before his signing with an offer.
Blessed to have Received offer #11 from The University of Oklahoma ⭕️🙌🏾 #OUDNA #soonersquad17 #Sooners pic.twitter.com/wPiaww0sNV

— Justin Broiles⏳ (@JustinbroilesJ) February 13, 2016
A short month later, Broiles announced his desire to be a Sooner.
#SoonerSquad17 ⭕️🙌🏾 pic.twitter.com/JlMEPnx2kg

— Justin Broiles⏳ (@JustinbroilesJ) March 7, 2016
He was teammates with OU lineman Tramonda Moore in high school and proved to be a huge recruiting force after his commitment. His physicality was an attribute often talked about in high school.
Career So Far
2017 was a redshirt season for the OK Preps defensive back, coupled with some minor injury time shortly after arriving on campus
Current Profile
Position: DB
Height: 5'10"
Weight: 181
Year: Redshirt Freshman
Highlights
2018 Season
Broiles is going to play a lot during his time at Oklahoma: it's just a matter of when and potentially where. He was recruited as either a corner or safety. Recently, he's been battling for the free safety spot with Robert Barnes. TFB has heard that his hard work and fearlessness are really setting him apart. If the battle continues the way it has been, Broiles may find himself the starter for the season opener.