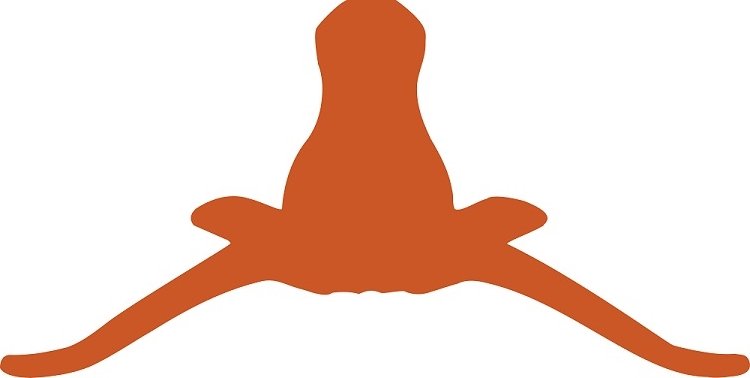 Texas: The Best Job In The Country?
Posted on: December 15, 2013
Apparently "We are the Joneses" isn't good enough. Everyone in burnt orange is going to be incessantly reminding you that following the resignation of Mack Brown on Saturday night, they're looking to fill "the best job in the country."
I suspect, even if you're not an OU fan, you don't require actual evidence of Texas' arrogance. But in the interest of full disclosure, I give you this insanely arrogant tweet from Orangeblood's Geoff Ketchum:

Yeah, um, hyperbole much?
The greatest college coaching search of all-time?
It's a ridiculous statement in and of itself, but it's important to the point of this post because that's the attitude so many in burnt orange are taking with respect to this hire.
The presumption of Texas being "the best job in the country" is only true if you're willing to make the claim that whoever is eventually chosen for the job is inheriting it under ideal circumstances.
And even the most ardent UT homer can't possibly be willing to make that claim.
The program is shrouded in turmoil with the ugly and unceremonious ouster of Mack Brown and, perhaps even more importantly, a somewhat unstable administration at odds with a number of prominent boosters following said ouster of their proverbial golden goose.
That's what the new Texas head football coach will be walking into and by all accounts, it has already cost them the name at the top of their wish list, Nick Saban.
So I ask you, if it were in fact "the best job in the country" would they have missed on the guy who was so far and away their No. 1 candidate that they were willing to tarnish Mack's legacy in the process only for him (Saban) to say "Thanks, but no thanks" and leave them hanging in the wind?
I think not.
No one is denying the resources. We all know how much money they have, and how top-notch the facilities are, and how they believe Austin to be the greatest city on the planet. We know because they're constantly reminding us of it and if they're not, the local and national media are doing it for them.
But you know what nobody is talking about? Stability.
If you allow yourself to be, you're about to be subjected to countless lists about who should be the next head coach at Texas. Some will have logical and realistic candidates, while others will be just as ridiculous as the tweet mentioned earlier.
You're going to hear/read justifications for why Texas can get anyone on any of those lists, no matter how unrealistic, because "they're Texas."
And while I suppose on some level that may be true (it isn't), for all the things they can offer they don't currently offer much in the way of stability.
And if you think that won't affect a potential candidate's decision on whether or not they want to be the next head football coach at the University of Texas, just ask Nick Saban.
Opinions expressed by Brainiac Buddies do not necessarily reflect those of The Football Brainiacs