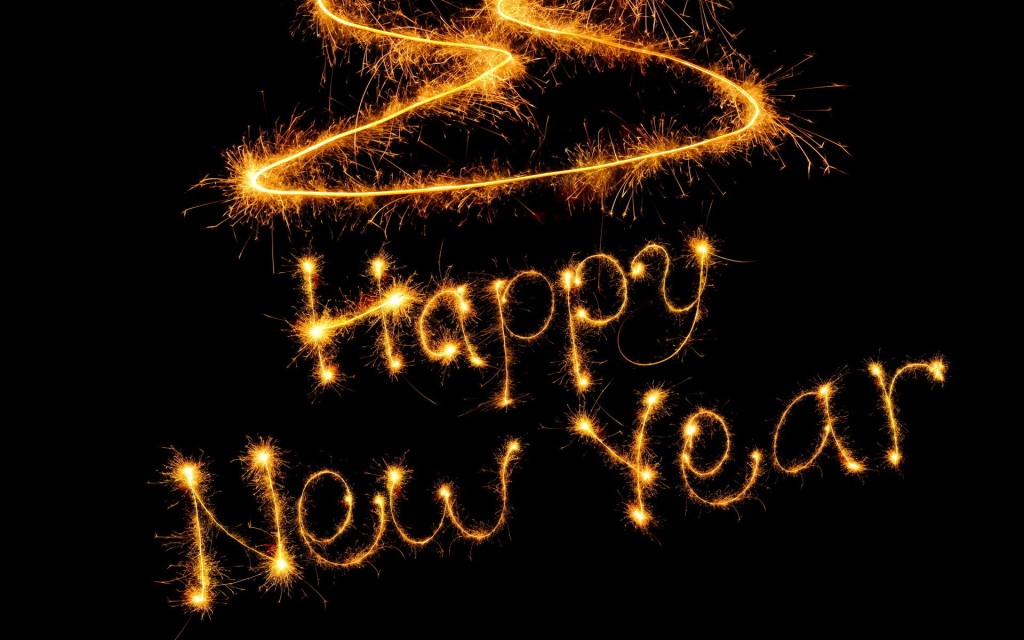 Addressing the Twitter "Thing" from Last Night
Posted on: January 1, 2014
Image from HDWallpapers.in
First off, Happy New Year to everyone! We all hope and pray that it's a happy, healthy and prosperous one for all of you and your families.
The new year started off a little rocky when a very unexpected twitter "thing" broke out last night between myself and Carey Murdock. I'm not posting this blog entry in order to reignite anything. I just felt it was important to clarify a few things to our readers.
As most of you saw I tweeted out the following:
No offense but if you want to see the difference in db development at OU & TAMU. Compare "3 star" Sanchez to "4 star" Harris.

— TheFootballBrainiacs (@TheFbBrainiacs) January 1, 2014
Needless to say this tweet rubbed Carey the wrong way and somehow it turned into something I certainly didn't anticipate. But in the course of the conversation some things came up that I felt needed to be made clear. If you didn't read the entire exchange much of this will seem like it's coming out of the blue so please disregard:
1. We are OU fans. That isn't going to change. But we try to tell you exactly what we think or what we hear. And that tweet was exactly how I feel as I watch the secondary development at OU vs. the secondary development at TAMU. It wasn't intended for Steven Parker or any other OU DB recruit. Steven doesn't even follow us on twitter. I've actually spoken to Steven's father for almost 2 hours the past couple evenings so if I wanted to "pander" to Steven or his family I'd speak to him or his father directly.
2. Our issue with Rivals is strictly about their evaluation process. We do not believe their process is proper or based on a sound foundation. We believe they place too much emphasis on camp results and scholarship offers. But we have never made personal attacks on the local affiliates at Rivals, Scout or otherwise. In fact we've gone out of our way to compliment the work they do. See here: http://thefootballbrainiacs.com/?p=1523
3. We do NOT take information from paid sites. EVER. The fact that information we may post appeared on another site first is no different than the fact that some information appears on our site before it appears on their site. In fact an example of that just occurred last week when we were the first to report that DT, Courtney Garnett, was scheduling a visit to Oklahoma on Jan. 17th (http://thefootballbrainiacs.com/?p=2205). It appeared on the paid sites a short time thereafter. And the way I received that information was initially from a source, then I asked Courtney myself to confirm and he did. A similar thing happened with regards to information about LB Dwight Williams last Wednesday (Dec. 27th). The nature of information is you can't be first to have it all the time. But we receive our information from independent sources and I will gladly litigate that fact against any website owner who wishes to make public allegations to the contrary in order to disparage our name. The paid sites staff full time employees. We do not. We all have other jobs but we never cut corners and take other people's information. If we hear something from an independent source we pass it along and if we don't we're silent.
4. Jordan Esco, Chris Trulove, etc. are unpaid guest posters to our site. Their views do not necessarily reflect ours but we like having guest posts/Brainiac buddy posts and we hope to continue that. One of our guest posters made an error and when he noticed the error he corrected it. We are glad to have our guest posters and we appreciate their contributions. We apologize for the error.
5. We are not journalists. Perhaps the best label for us would be "bloggers". We're just hear to write our thoughts, highlight undervalued talent, offer you whatever inside information we're able to get, etc. But I will be clear. We understand football, football talent and we have a lot contacts within the football world and we use this blog as a conduit to get that information out to fellow OU fans.
6. For those who haven't seen it, our bios and everyone's playing/football experience is here: http://thefootballbrainiacs.com/about. I'm posting this because for some reason Carey questioned JY's playing experience. Here is his name on the Missouri Southern Football roster (he's Jason Young): http://www.mssulivestats.com/oldsite/football/1998/98fb.htm
Again, these are just meant as points of clarification for those who read the exchange. I tried to conduct myself in a civil way throughout the exchange. The whole thing certainly caught me off guard.
Now onto what I originally wanted to post as our New Year's post. We hope to make this website easier to use this year. You all have been kind enough to join our community and we want to make it as good as it can be for you. We hope to be bring you better and better information and in the off-season we've got some neat things planned. We've received some feedback on how we can make this website better and some of the things we've heard that we'd like to implement are:
1. Adding a "search" function
2. Doing more player evaluations
3. Creating separate sections with things like "Player Evaluations", "Blind Tape Test", "Guest/Brainiac Buddy posts", "Recruiting" posts, etc.
Please feel free to comment or email at admin@TheFootballBrainiacs.com and let us know what you'd like to see and if we can we will try to accommodate your requests.